Main content starts here, tab to start navigating
Fat Sal's is a truly incredible eatery with East Coast and Italian‐American roots. At Fat Sal's, personal service is our number one priority. When you cater with us, you'll have a personal catering liaison available to you for all your needs. We'll work with you to provide the exact catering experience that you're looking for.
View Menu
Pick-Up
Place your order, set time, and date for pick up. Our team will have your order prepared and ready for you.
Delivery
We can provide a delivery service for a nominal fee.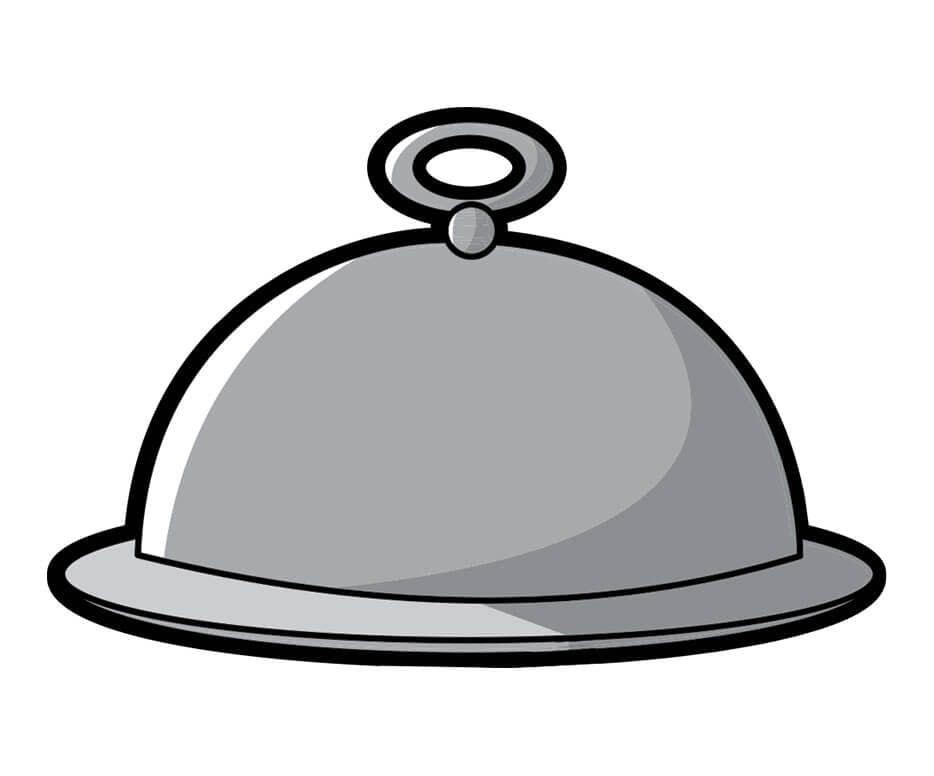 Fat Sal's On-Site
Have our Fat Sal's sandwich reps deliver, stay, and serve your order.
Making Sandwiches for Any Event
We're making sandwiches for any event, large or small! Great for office appreciation events, feeding your crew, post-event snack, in the green room or in your backyard. For feeding the squad, get togethers to watch the big game, birthday parties, large company outings, weddings, quinceañeras, or Bar and Bat Mitzvahs... We can do it all!